Home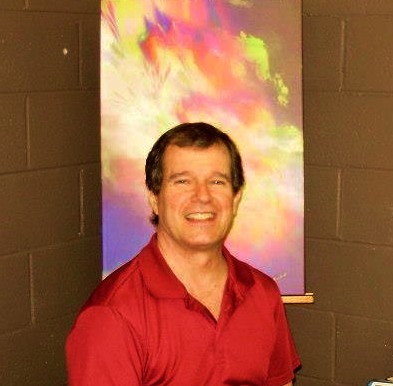 MASTER LEVEL HEALER

Metaphysician - Reiki Master/Teacher
Member ABMP, NCTMB, LCMT, BS Biology
Energetic Bodywork and Massage
Holistic & Therapeutic Treatments
for Adults and Children
Soul Flow Re-Generation Methods and Techniques

Email: Energymassage@myabmp.com
Phone: 208-965-7751
I will be at the Sun Valley Wellness Festival May 27, 28 and 29!
Book a session now! I will be right next to Jill Renee Feeler once again! This is a unique opportunity to receive an awesome cutting edge reading and a wonderful Soul Flow Regneration clearing and balancing session!
---
I have been graciously invited to join Jill at her retreat in Park City - the energy levels will be tremendous!
Click on the link below to find out more information!

The Platinum Age Retreat * Park City Utah USA Sept 13-15, 2013
---
Life should be Fun, so get into the Flow!
Accelerate your Healing!
Release! Remove! Reverse! Repair! Restore! Re-Soul!

Re-Calibrate - Relax - Rejuvenate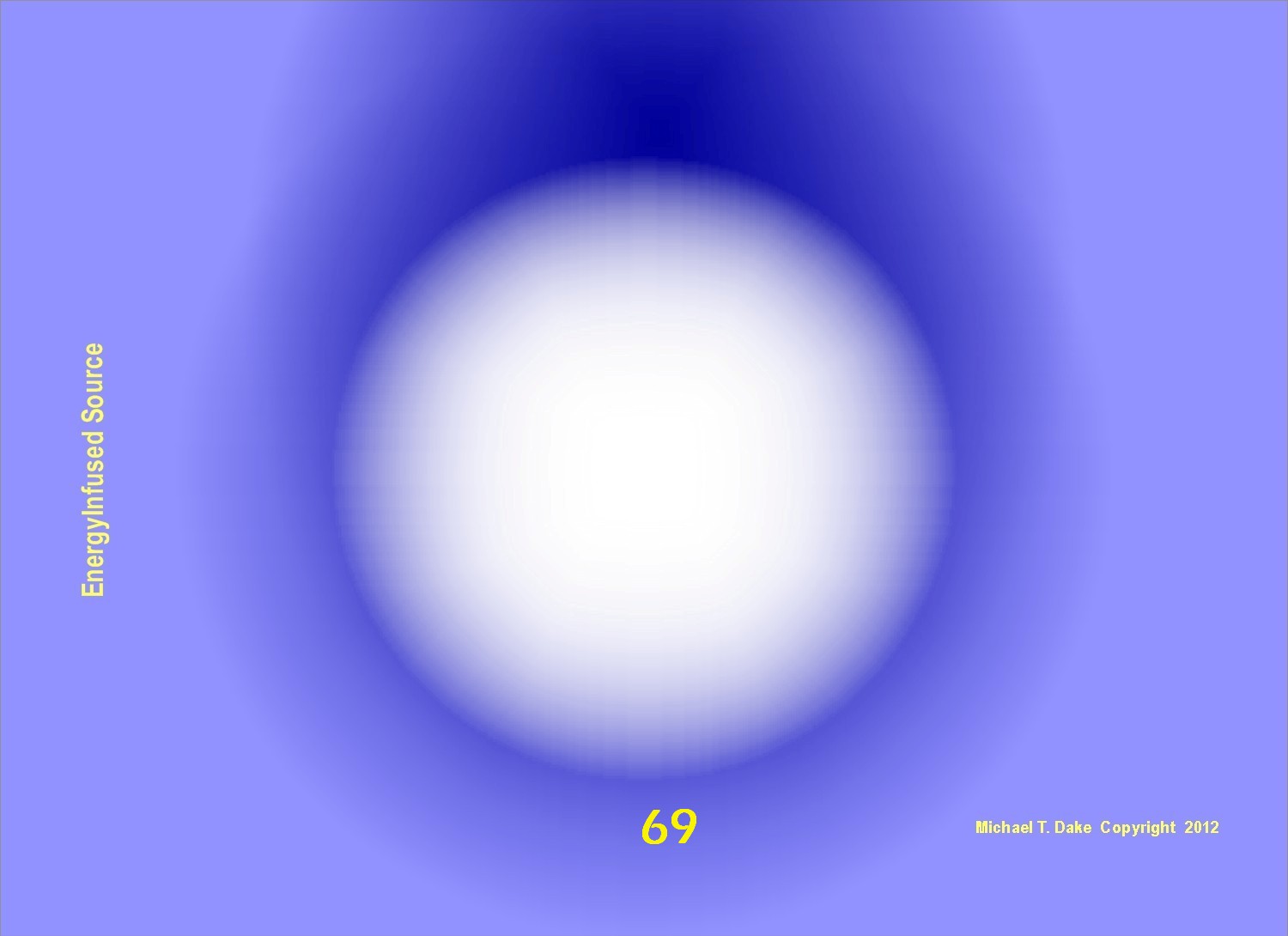 In my fourteen years of providing healing and clearing work for my clients, I truly believe that reaching Energetic Clarity is the key to achieving greater Enlightenment. Soul Flow Regeneration Clearing during sessions allows you to attain higher and more vibrant vibrational frequencies. Intuitive Healing taps into the "knowing" that we each possess.
The "knowing" is always the truth and it comes from the heart (the source of pure unconditional God Source love). A session, either energetic or massage, includes Chakra Balancing and Alignment and Aura Cleansing. This allows you to release energies that are no longer serving your highest interests on each of the Physical, Mental, Emotional and Spiritual levels. The sessions are designed to encourage relaxation and create a method to allow you to "get out of the way of yourself".
In other words, get out of your head and into your heart! Individual sessions can vary widely for each client and range from simple stress relief to emotional clearing to spiritual growth. Each session is unique and amazing! I recommend a session on at least a monthly basis - it is a wonderful way to relieve and release the stress that you accumulate. Accelerate your Healing! The more often you schedule a session, the better you will feel! It allows you to be in the flow and helps you get into a state of grace - it makes this left-brained physical world much easier to enjoy! Please email or call/text message to schedule a session!
I have performed Long Distance Sessions with people in Arizona, Alabama, California, Colorado, Connecticut, Oregon, Washington, Nevada, Idaho, Utah, Louisiana, New York, New Jersey, Pennsylvania, DC, Florida, Virginia, North Carolina, Texas, Wyoming, Maine, Michigan, Minnesota, Montana, New Mexico, Canada, England, France, Germany, Peru and Brazil! Accelerate your healing! Please email or call/text message to schedule a Long Distance Session today!
Or sign up for a Duo "Proxy" Long Distance Sessions - for example, if you wanted to be able to provide an energetic session with a loved one or friend who may live outside of the area or cannot come into the office, you would come into the office, get on the table and be the proxy for your loved one. You get to relax and unwind and your loved one/friend is the recipient of the energetic session as if they were on the table themselves! This is pretty amazing stuff! Please email or call/text message to schedule a Duo "Proxy" Long Distance Session today!
Whether you choose an Energetic session, a Massage session, a Combination session, a Long Distance session or a Duo "Proxy" Long Distance session, you will be glad you did! Accelerate your Healing!

Dake it Easy! Michael
---
Donations of any amount are accepted and heartily blessed! A donation allows me to help defer operational costs and allows me to reach more and more people that are seeking freedom and light! Namaste.................Michael
Check this Out
Please check out a 10 part series of Embracing the New Energies Webinar presented by Jill Renee Feeler - she is channeling cutting edge information - extremely powerful! Click Here to go to Jill's Home Page for more information on times to attend/or listen to her Webinar and weekly BlogTalk Radio Show and how to sign up to receive this incredible source of truth, wisdom and inspiration!

www.reikimembership.com