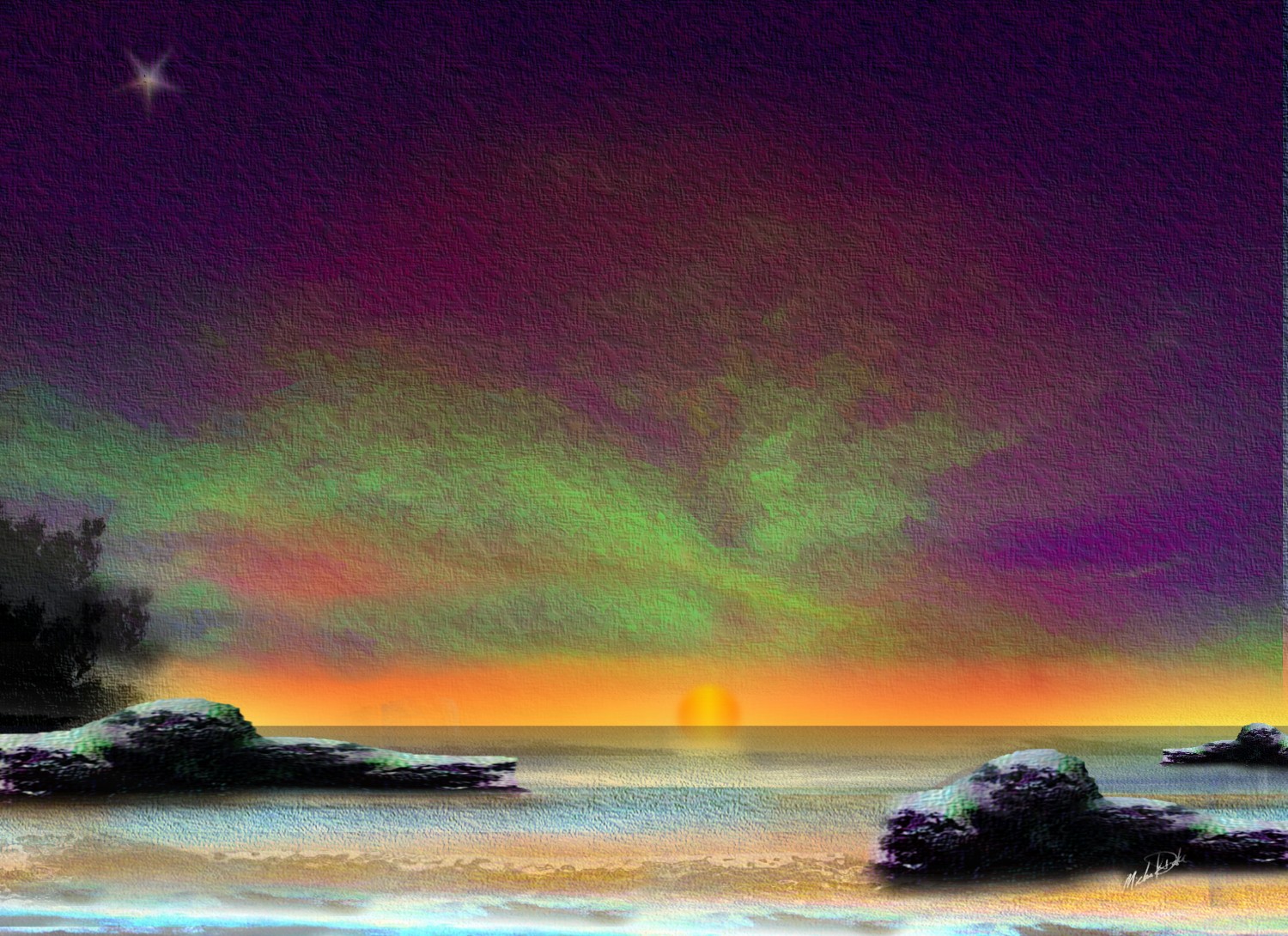 Beginning in 1999, I have been trained in Healing Touch (Level III) and I obtained Reiki Master/Teacher level in 2002. I received my Massage Therapist Certification in 2007 from the Idaho School of Massage Therapy in Boise and I am a Nationally Certified Therapeutic Massage and Bodywork member and belong to ABMP (Associated Bodyworker and Massage Professionals). I have a bachelors degree from the University of Oregon in Biology with minors in Physics and Chemistry. I can be really left-brained at times but it makes my head hurt to think about it!
What is Energetic Bodywork and Massage? It is an original unique healing method that was divinely inspired and created by myself. While attending massage school training, I found that intentionally running energy while I was performing massages of any type increased and enhanced the massage experience for the client.
I now have blended Reiki and Healing Touch techniques embracing my Intuitive Healing cognizance into a technique that I call Massage Energetics. Massage Energetics incorporates Energetic Bodywork using Intuitive Healing (Therapeutic Biofield Energetics) in each different type/style of massage or bodywork requested by the client to address maladies within your body, mind and spirit.
I work on all levels and aspects of you and I can combine Grid Clearings, Chakra Balancing/Aura Cleansing and Soul Retrievals/Restorations into any session. So if you feel out of sorts, low on energy, in a fog, confused or just need an energetic tune up then this is the method for you to explore. Energetic Bodywork and Massage can be done long distance or in person. This is not a usual "massage" but more of an energetic massage for your "whole" body to experience. Clearing old out and opening the heart is a specialty.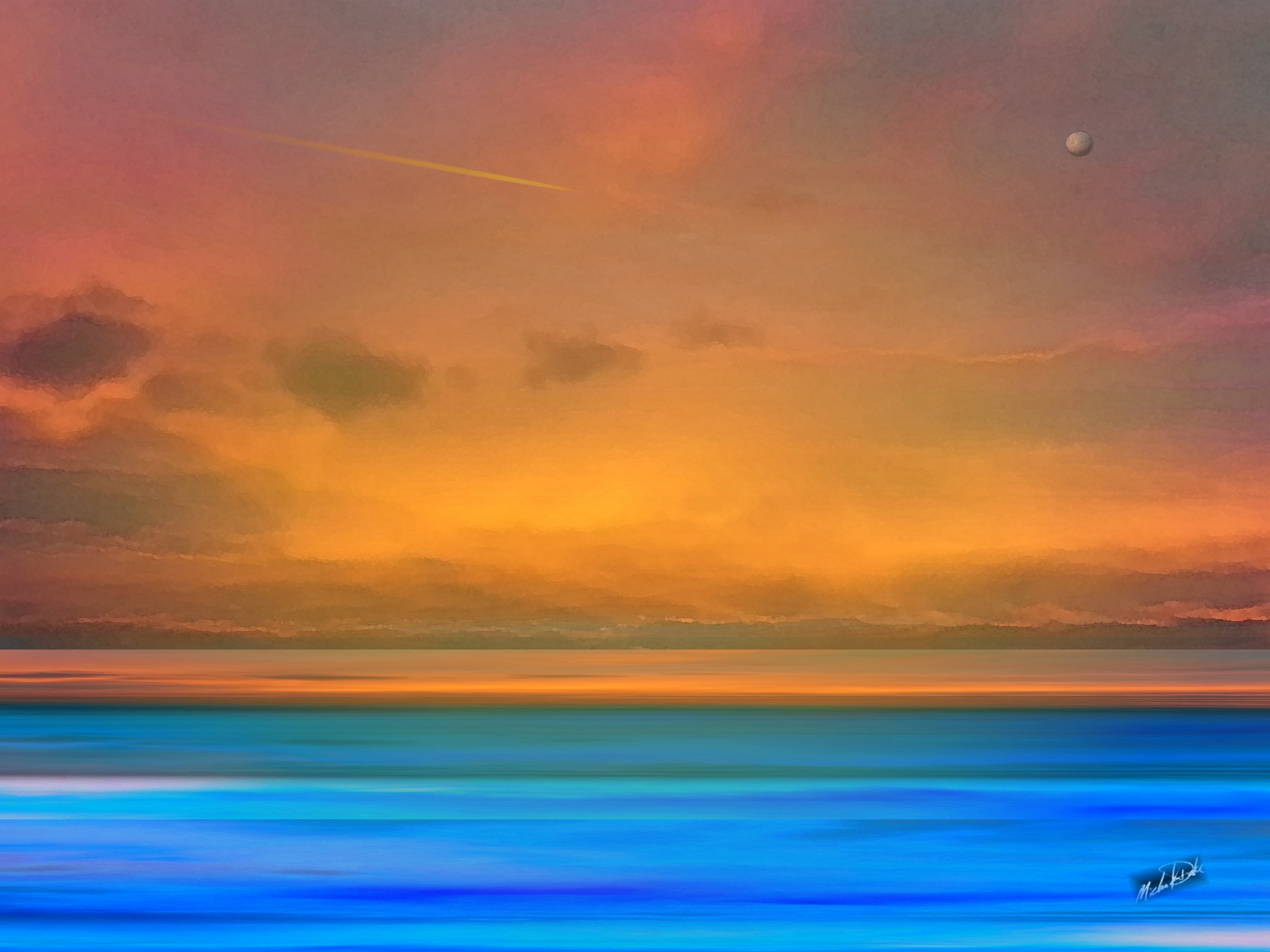 As stated above, I also work on Multi/Interdimensional levels – this can include Grid Clearings, Chakra Balancing/Aura Cleansing and Soul Retrievals/Restorations. I also provide Long Distance and Duo "Proxy" Remote Healings upon request and I have performed Long Distance sessions with people in Arizona, Alabama, California, Colorado, Connecticut, Oregon, Washington, Nevada, Idaho, Hawaii, Utah, Louisiana, New York, New Jersey, Pennsylvania, DC, Florida, Virginia, North Carolina, South Carolina, South Dakota, Georgia, Texas, Wyoming, Maine, Michigan, Minnesota, Missouri, Montana, New Mexico, New Hampshire, Massachuestts, Wisconsin, Canada, England, France, Germany, Italy, Switzerland, Estonia, Spain, Bahamas, Mexico, Peru and Brazil!
…Dake it Easy, Michael