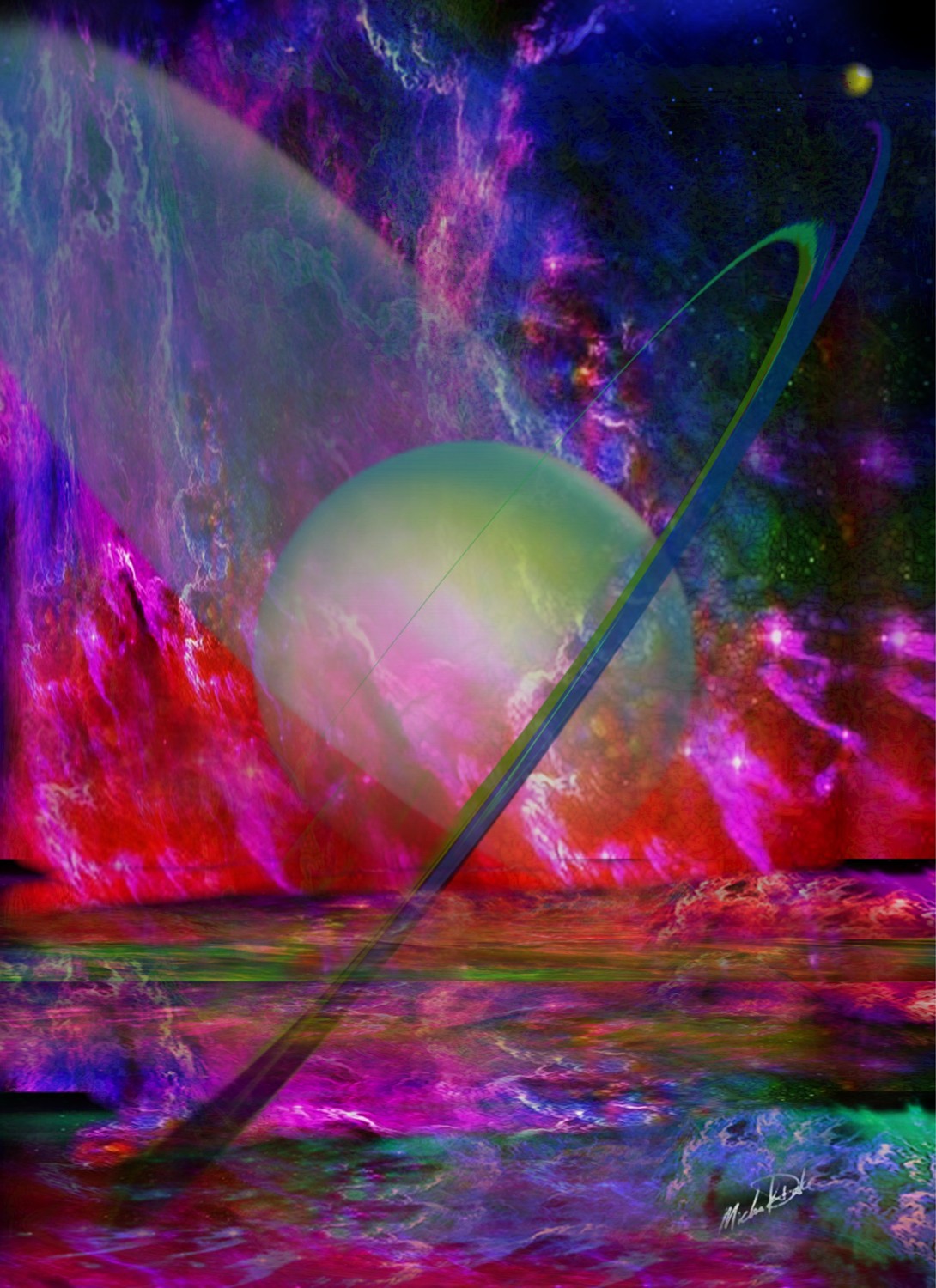 Are you Playing the Game or Is the Game Playing You Workshop
Sunday, Dec 10 1 p.m. to 3 p.m. MDT $150
Webinar via Zoom
Contact me for more details email: dakeiteasy@mindspring.com or txt 208-965-7751
---
Energetic Clarity Series
See Below for Class Descriptions!
Call/Txt Now for more Information and to Enroll
208-965-7751
Finding your New HeartEssence Class
Cost $140 TBD 9 a.m. to 4 p.m.
Send an email energymassage@myabmp.com or call/txt me 208-965-7751 for more details
Topics include:
Learn how to give Unconditional Forgiveness, Unconditional Love and be Non-Resistant and in Abundance

Getting out your head and into your Heart- letting go of attachments allows you to obtain unlimited possibilities

Increasing your vibrational frequencies

Getting to a zero point - this has everything to do with clearing yourself (and as you do, you bring in a higher vibrational light and you clear yourself and you clear everyone around you) and how it affects everything you do.

How you create things, your vibrational frequencies and getting rid of all attachments - in other words, how to love yourself, take total responsibility for everything that happens and surrender to the divine.

How to use creating to its fullest potential and allows you to move from intention into inspiration
---
Reiki I Attunement Sunday, April 22 9 a.m. - 4 p.m. $150
Reiki II Attunement TBD 9 a.m. - 4 p.m. $250
Reiki Master Attunement TBD $400
See Details Below
---
Reiki I Attunement
This is the first class (6 hrs) of a series of Reiki Attunements. In this class, you are attuned to Reiki energies so that you can start your journey of self-healing and to develop your innate healing skills in order to receive Reiki II and Reiki Master Attunements.
Reiki II Attunement
This second class (6 hrs) builds and enhances your understanding and healing abilities by using the universal energies with Reiki which includes long distance healing.
These are awesome classes!
Reiki Master Attunements by Appointment Only - Call 208-965-7751 for Details!
---
Metaphysical Development (Meditation/Clearing/Balancing) Classes
This workshop is designed to allow participants to develop their skills in working with and feeling energy flows so that they can share their natural abilities with others. The session will explore meditations, clearing work, pendulums, chakras, colors, light, healing, protection and intention/inspiration and allow sharing of experiences! It is a very fun class!

Nampa Office/Zoom Thursday, April 12 7:00 p.m. to 9:00 p.m.
Now Join Via Zoom!
Space is limited, so if you are interested, please let me know asap if you would like to attend!
Cost $15/class 2 hour class
---
---
Please email me or phone/txt for a no-charge consultation and
to schedule an appointment or to attend a class.
Email: Energymassage@myabmp.com
Phone 208-965-7751
Gift Certificates are always available!
---