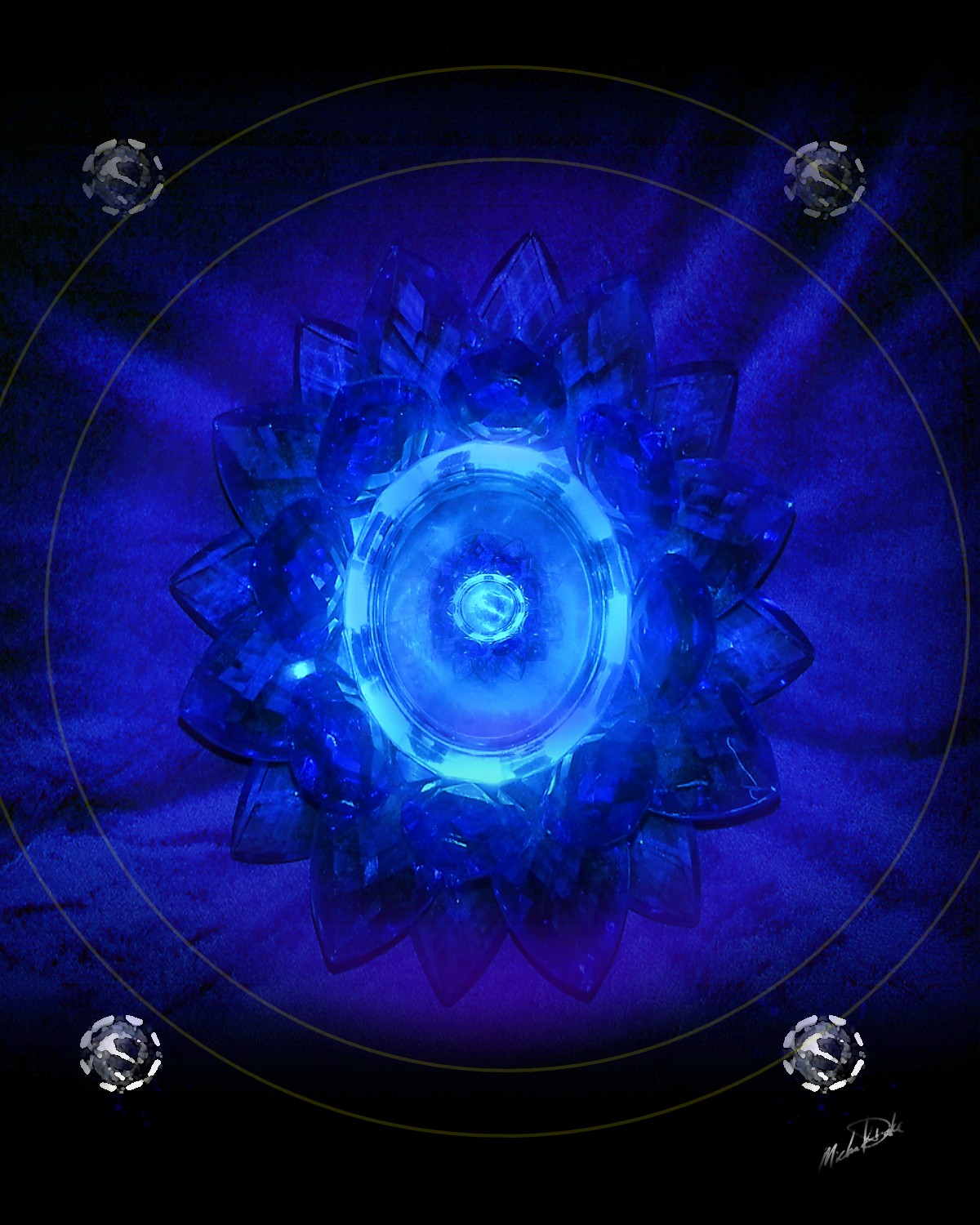 Energetic Bodywork and Massage
Holistic & Therapeutic Treatments
for Adults and Children
incorporating Massage Energetics - The Art of Applying Intuitive Healing
(Therapeutic Biofield Energetics) through Massage and Bodywork Therapy Techniques
Therapies used in combination with the Intuitive Healing include Swedish and Deep Tissue Massage, Connective Tissue (CT) and Myofascial Release (MFR), Asian Bodywork, Cranial-Sacral Techniques and Reflexology

Intuitive Healing blends Reiki and Healing Touch Techniques and can include Multi/Interdimensional Grid Clearings and Soul Retrievals/Restorations
Sign up for my Signature 1 Hour Healing Session!
Now available - you can purchase an audio recording of your session (1 hour long distance session only) in the drop down options below!
---
Donations are thankfully accepted!
---
Now featuring:
New! Now you can buy multiple Long Distance Sessions for as low as only $65/hour!*
30 Minute Long Distance Healing Sessions
45 Minute Long Distance Healing Sessions
1 Hour Long Distance Healing Sessions
Click on the Buttons below to Order!
If you are unable to come into the Nampa Office and would like have a session, then a long distance session just what you need! I have performed Long Distance Sessions with people in Arizona, Alabama, California, Colorado, Connecticut, Oregon, Washington, Nevada, Idaho, Utah, New York, New Jersey, Pennsylvania, Florida, Virginia, North Carolina, South Carolina, Texas, Wyoming, Louisiana, Maine, Michigan, Minnesota, New Mexico, Montana, South Dakota, Canada, England, France, Germany, Switzerland, Spain, Estonia, Bahamas, Mexico, Peru and Brazil!
Accelerate your healing!
Sessions can be done via phone, Skype or silent - your choice
---
---
---
---
Order multiple sessions from 3 to 10 using the dropdown menu below
All prepaid/multiple sessions will be scheduled at my discretion and availability.
---
Duo "Proxy" Remote Healing Sessions $75/hour
---
In Home Sessions - Maximum of 4 sessions $80/hour
*General - All Sessions are by Appointment ONLY Please call 208-965-7751 or email energymassage@myabmp.com to schedule an appointment.

Cancellation Policy- I understand that unanticipated events happen occasionally in everyone's life. In my desire to be effective and fair to all clients, the following policies are honored:

24 hour advance notice is required when cancelling an appointment. This allows the opportunity for someone else to schedule an appointment. If you are unable to give us 24 hours advance notice you will be charged the full amount of your appointment. This amount must be paid prior to your next scheduled appointment.

No-shows
Anyone who either forgets or consciously chooses to forgo their appointment for whatever reason will be considered a "no-show." You will be charged for your "missed" appointment.

Late Arrivals
If you arrive late, your session may be shortened in order to accommodate others whose appointments follow yours. Depending upon how late you arrive, I will then determine if there is enough time remaining to start a treatment. Regardless of the length of the treatment actually given, you will be responsible for the "full" session. Out of respect and consideration to me and other clients, please plan accordingly and be on time.
Gift Certificates Always Available
Visa/Mastercard Accepted